Commissioner shot on his door step by aggrieved taxi driver - 1912
Occasionally senior officers have been the victims of the violence more frequently faced by their junior staff. A notable example of this was on 27th November 1912 when the Commissioner of the day, Sir Edward Henry, arrived back at his home at about 7pm and dismissed his driver, Albert English, for the evening.
A young man, Albert Bowes, approached the Commissioner with a complaint. Sir Edward said that he could not talk to him then, and asked the man to call his office. The man pulled out a gun and fired three times, one of them wounding Sir Edward, who was helped, not severely wounded but suffering greatly from shock, into his house by one of his daughters.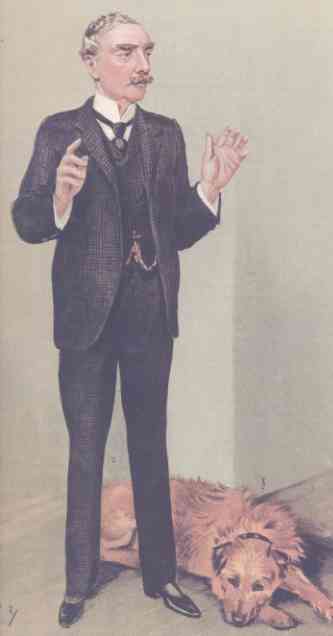 Sir Edward Henry
The perpetrator was Albert Bowes from Acton who had been refused a licence to drive a taxi cab, and had become fixated with the idea that Sir Edward had been personally responsible for his thwarted ambition. Albert Bowes was detained by the Commissioner's driver Albert English, assisted by a porter and a decorator working nearby, and subsequently pleaded Guilty at the Old Bailey to attempting to murder the Commissioner.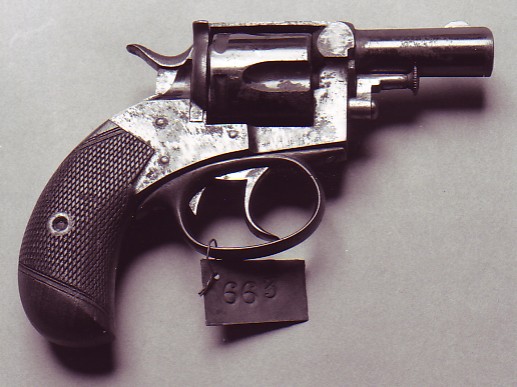 The revolver used to shoot Sir Edward - courtesy of the Crime Museum
Sir Edward, still suffering from his wound, appeared at court and followed a humane tradition of pleading for leniency for his attacker, stating that Bowes had wanted to better himself and earn a living to improve the lot of his widowed mother. Bowes was sentenced to 15 years' penal servitude, but Sir Edward maintained an interest in his fate, and eventually paid for his passage to Canada for a fresh start when Bowes was released from prison in 1922.
Back to top More Stories Home Encyclopedia Contact us